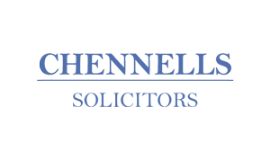 Building relationships with clients is key to our success. To do this we offer sound, pragmatic advice whilst being committed to responsiveness and client care. If you are unable to attend our

offices, we may be able to arrange a home meeting. Through our depth of experience, we understand our clients' needs and focus on directing our clients towards the best possible way to achieve their objectives.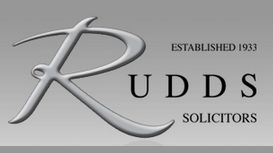 We have a team of experienced lawyers who can provide individual clients with a full range of services, delivered in an understanding, professional and efficient manner. Request an estimate of the

legal expenses for your transaction(s) by completing our Estimate Request form. In addition, we have a separate family mediation practice where issues consequent upon the breakdown of a relationship can be resolved between the parties by mediation conducted by a qualified and experienced family mediator.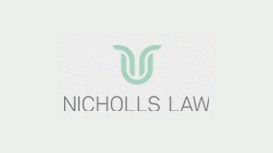 With a team that are highly experienced in their respective specialisms, you achieve the results you desire, giving you the security to carry on living the life you deserve. You want excellent service

and personal care, as well as great results - so this is what we are committed to delivering.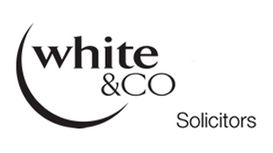 Legal Aid is available to those clients who are financially eligible and satisfy the criteria. Please enquire if you would like a legal aid eligibility assessment to be undertaken. For those not

eligible for legal aid we offer a comprehensive and competitive service for initial fixed fees. The team at White & Co. specialise in all aspects of private client law including Wills & Probate, Powers of Attorney and applications to the Court of Protection.
We're the Essex based commercial and personal law firm based in Southend that knows what's what. No patronising lawyer-speak. Just commercially-minded solicitors who get you the result you want. And

remember, when you come to find BTMK at our offices, just look for the famous coloured cow. That way, you won't miss us.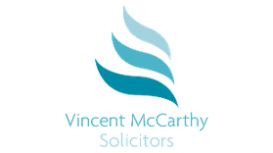 We offer a friendly, practical and approachable service in what can be somewhat daunting and traumatic periods of people's lives. We offer out of hours services to include early morning and evening

appointments and also at weekends. We understand that your legal problems do not work 9 to 5 and as such we are able to be contacted out of normal office hours and provide reassurance to our clients for any concerns that they have. Vincent McCarthy Solicitors - for peace of mind at a difficult time.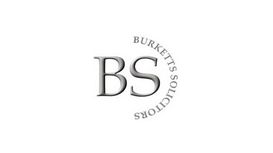 Most claims are usually strongly contested by the insurance companies, however we have the comprehensive knowledge and expertise needed to negotiate any obstacles put forward by insurance companies to

ensure the earliest settlement and maximum compensation.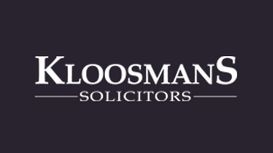 Helen Kloosman is a qualified Licensed Conveyancer. She was a National Prize-winnner in her examinations and has extensive experience in dealing with Conveyancing, Wills and Probate and is a Licensed

Probate Practitioner. Linda Burridge is a highly experienced Property Conveyancer and she has used her expertise to help and work with many clients of Kloosmans and their families and friends for more than 20 years.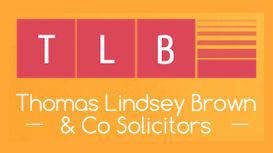 If you're on this site, you're looking for legal advice. You're looking for professional, reliable information or representation at good value. Let's be realistic - legal matters are very serious and

very important. You don't want to make the wrong choice.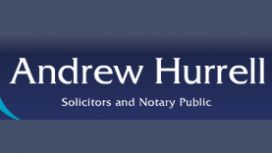 We have listed many of our specialist services on our site. These lists are not exhaustive but give you a range of services we offer. As a result of our experience in these areas of law we are able to

give you the most up to date and practical solutions to any questions and problems you may have.