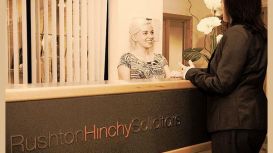 Based in St Helens, Rushton Hinchy have over 25 years' experience specialising in road traffic accident and personal injury litigation. We bring our expertise and no-nonsense approach to give your

claim the best possible service. Our professional legal service is available to both private and commercial customers and we will ensure that you get a tailored legal service that meets all of your requirements for a competitive price.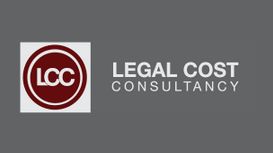 Legal Cost Consultancy is a dynamic team of Legal Cost Experts. We focus on the delivery of effective legal costs solutions driven by current and future cost developments through tried tested methods

which involve the utilisation of the latest cost legislation and prevailing case law. We believe that current trends in the world of legal costs are difficult for all to keep ahead.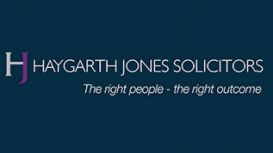 Haygarth Jones are a firm of solicitors based in St. Helens, Merseyside offering legal advice and support services to a wide range of businesses and individuals. At Haygarth Jones we provide a

professional and affordable solution to meet all of your legal advisory needs. We work hard to get to know you in order to deliver timely, individual advice on how to deal with your legal issues and, where relevant, improve and protect your business and personal wealth.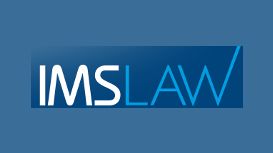 We are a specialist solicitors practice based in St Helens. Our aim is to offer our clients practical legal advice of the highest quality and to enjoy and take pride in our work. Iain had worked for

them since commencing Articles in 1993. Ininitally IMSLAW traded as a Criminal Law practice, but over the last few years Iain has overseen an expansion of the firms legal expertise in the areas of Accident and Personal Injury claims.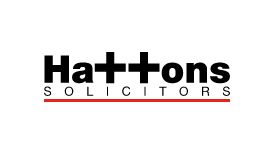 North West solicitors Hattons are a professional, cost effective legal firm that stands out through its community passion and the way that it makes legal advice accessible. We have a strong ethos that

sustains excellence in everything we do, making sure that our clients rights and futures are protected. Our friendly legal team takes pride in providing clear legal advice for both private clients and businesses.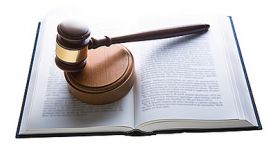 Potter Derby Solicitors are a criminal defence firm who are regularly instructed to defend people in Police stations and Courts throughout England and Wales. We do not accept any form of prosecution

work. We are a franchised legal aid firm. For those who do not qualify or wish to make an application for legal aid, we can be instructed on a private paying basis.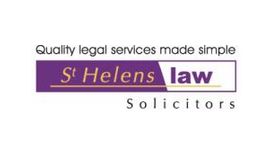 I just want to say how delighted I am with the service I have received from St Helens Law relating to my recent property purchase. Leanne was not only professional and efficient, she was pleasant

courteous, and went absolutely above and beyond. As you know we moved house and had a baby at the same time, so it could have been quite stressful. Leanne was smashing.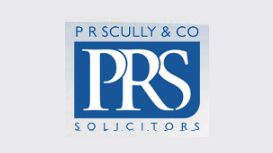 Over the years we have grown organically and now each year obtain over £3 million in deserved compensation cheques for our clients. That's a lot of work, but each and every member of our team enjoy

working towards serving our clients. We pride ourselves on following our founders vision, we want to be the best we can, and continually want to do better. We take pride in our staff, they are our biggest asset, from our first dealings with you an expert in their field will endeavour to help.