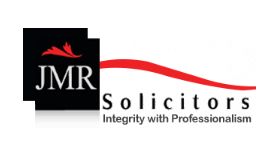 JMR Solicitors is a recognised Law Firm in the North West of England and we are based in Cheshire, it is one of the few firms in the area that can satisfy all of your legal requirements whether it's

for you as an individual or for a business you represent. Our reputation as a Law firm rests on our ability to provide solutions that are clear and concise. Our legal advice to our clients is designed to reduce the time and money our clients spend managing risk, resolving disputes and managing claims.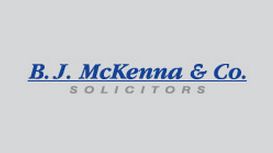 B. J. McKenna & Co Solicitors in the Stockport area are an experienced and well established law firm. You can expect high quality and friendly legal advice from solicitors with over 25 years

experience. We serve clients from all walks of life and pride ourselves on our down to earth approach. We are a forward thinking firm which puts our clients' needs first to get them the best result the law can offer.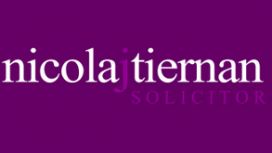 Nicola believes passionately that the Court is not the right forum for separating families to find a way forward and will steadfastly work to avoid Court proceedings. She will work with clients to

enable them to address all issues arising on separation, preferably outside of the Court arena. Nicola is approachable, empathic and is an extremely experienced matrimonial/family practitioner.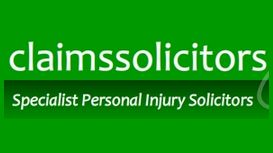 Claims Solicitors are specialist personal injury solicitors who are experts in offering a No Win, No Fee service to the victims of accidents. We ensure that you get the very best professional advice

and that you keep the maximum of the accident compensation you are entitled to claim. While nobody wants to be the victim of an accident or personal injury, the unfortunate truth is that accidents can happen at any time to anyone.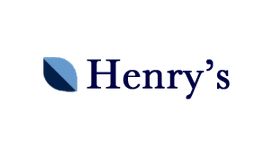 We are a dynamic firm of Solicitors established in 1997 by the founding partner, Mr Kieran Henry. The firm consists of Solicitors, specialising in Criminal Law, Family Law, Personal Injury and Civil

Litigation. We have Higher Court Advocates and in-house Barristers. We also have a team of Paralegals and trainee Solicitors and trainee Barristers working within the various departments. The firm grew rapidly from its early beginnings initially, criminal litigation.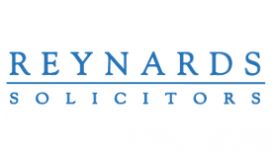 We have a large and experienced team of lawyers and specialists who undertake litigation and casework in a wide range of legal areas including Personal Injury, Accident Compensation including Road

Traffic matters, Complex Consumer Credit Law, Contract, Insolvency and also the Law of Agency.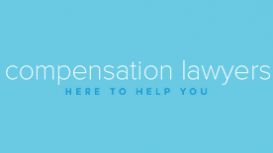 Welcome to Compensation Lawyers where we specialise in personal injury and compensation claims. You'll discover that our dedicated team of personal injury lawyers is fast, efficient and approachable -

and here to help you make a claim on a NO WIN NO FEE basis. Whatever your situation, we're here to guide you through the process and ensure you're at ease from start to end. Starting your claim is easy and you're under no obligation; simply call us today and we'll guide you through making your claim.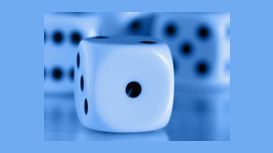 The initial meeting is at your convenience, is private, free of charge, not limited as to time, will be with Angela Moores who will be able to answer all of your questions, and there is no obligation

to instruct. Angela Moores is a specialist in family law and as such deal with clients all over the country.
We are a long-established practice providing legal services in the North West and beyond. We offer a quality professional service. All our lawyers have many years experience and are therefore adept at

dealing with matters capably and thoroughly. We offer a wide range of legal services. Please see the links at the side of this page for greater detail.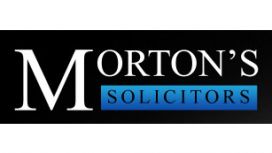 Criminal & Motoring solicitors in Greater Manchester. Our Solicitors provide quality legal representation at Magistrates, Youth & Crown Courts in Greater Manchester & Cheshire. 24 hour FREE legal

representation whilst at the Police Station. Our dedicated team of criminal lawyers are on call throughout the day and night, 365 days a year. Legal Aid may be available for imprisonable offences or private funding (fixed fees may be available).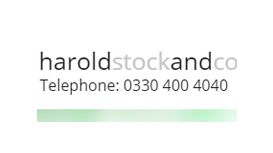 Established for over 35 years, with a proven track record and reputation, Harold Stock & Co Solicitors offers a wide range of the highest quality legal services. Here at Harold Stock and Co Solicitors

we can provide you with the very best advice and support in all aspects of the law. Areas we cover include personal injury, commercial and company law, wills, probate and the Elderly, mortgages and moving house, employment and medical negligence.