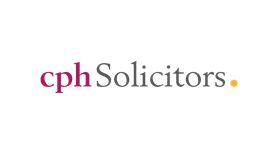 We understand that you may worry about mounting bills from firms of solicitors. We worry about you being advised by non-qualified, unregulated companies. At cphSolicitors we provide the highest level

of expertise from a STEP qualified solicitor whilst at the same time keeping the overheads to a minimum. This allows us to work on fixed fees and pass this saving directly to you. Collette has a strong academic background. She studied Physics at undergraduate level in Cardiff.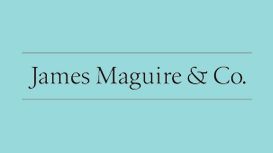 We are a specialist divorce law and family law practice. We advise on all aspects of family law and are leaders in this field, as is reflected by the independent legal directories to the profession

and our strong track record. James Maguire is a Fellow of the International Academy of Matrimonial Lawyers. This is a worldwide association of family lawyers who are recognised by their peers as the most experienced and expert family law specialists in their respective countries.
You can now find comprehensive information about all of our services and expertise on our new website. Seek advice before you consider ways in which you could benefit from the Olympic Games in 2012!

At Laura Stansfield & Co. Solicitors, we pride ourselves in being a niche firm specialising in a small area of the law giving the client the best service possible.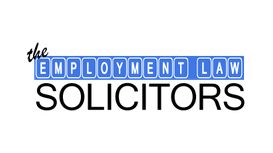 The Employment Law Solicitors have extensive experience of handling matters on behalf of both employers and employees in all areas of employment law, including unfair dismissal, constructive

dismissal, disability discrimination, race discrimination, sex discrimination, age discrimination, and advising on settlement agreements (which used to be known as Compromise Agreements). We also possess extensive and comprehensive knowledge of a wide range of industry sectors.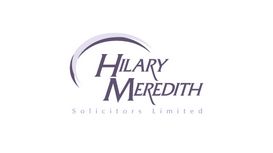 This niche claimant personal injury practice looks after clients whose injuries range from the straightforward to those of maximum severity. It is particularly recognised for its handling of Armed

Forces accidents worldwide, the high profile of a number of its cases and the compensation recovered. The firm has won numerous awards that have been recognised throughout the industry.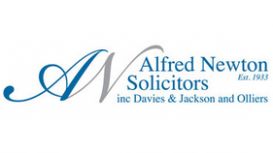 We have always been a traditional family firm with traditional values. By this we mean that we do care about our clients, we do get to know our clients and we talk to them. In short we have time for

our clients. We are a local firm having been in the same office at our Stockport address and on the same telephone number since 1933. The firm has expanded over the years and has a wealth of experience in a wide number of legal areas.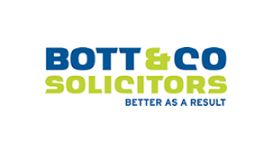 The importance of having someone you can rely on by your side throughout the process can't be understated. As a completely independent personal injury solicitors, we've helped over 50,000 people over

the last 10 years through this very process. Our commitment to our clients stretches beyond just 'being there'.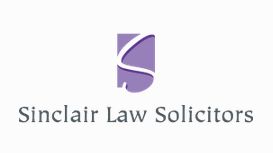 With over 25 years experience as a solicitor, Sandra brings talent and insight in any family situation where recourse to law is required. A specialist divorce lawyer, majoring in complex high net

worth cases. Sandra has the ability to handle complex cases and that inspires confidence in clients. She is praised for her courtroom manner during contested ancillary relief proceedings. She attracts extremely good work and carries out in a calm and thoughtful fashion.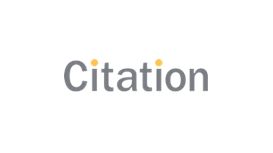 With almost 20 years experience, Citation is here to help your business grow. We'll provide specific and tailored advice, when you need it. Whether it's risk assessments or staff appraisals, site

visits or contracts of employment - we've got your business covered, 24 hours a day. Backed by our Unique Advice Guarantee, you can be confident that you're fully compliant whilst continuing to grow your business.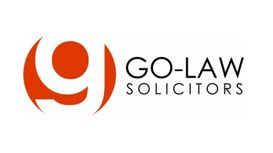 We specialise in personal injury claims on a no win no fee basis so there is no financial risk to you if you are unsuccessful. We are friendly and approachable. We aim to make the whole process as

straightforward and easy as possible. We understand that you may have concerns about bringing a claim and leaving yourself exposed to risk. We guarantee that there will be no financial risk as we are able to provide this service because of our No Win No Fee agreement.