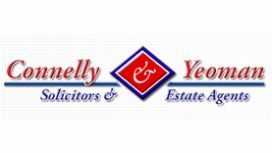 Connelly & Yeoman Mortgage Services offer a complete service relating to all aspects of mortgage financing. As Independent Financial Advisers specialising in mortgage sourcing we can arrange mortgages

in most cases as well as relevant supporting insurance policies. We can also assist in the provision of stand-alone life, income protection, and some general insurance policies.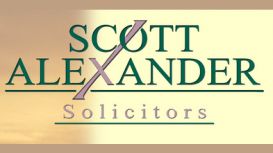 The firm of Scott Alexander was established in November 1993 by the present partners John A Scott and Elizabeth M Alexander. John was previously a partner from 1978 in the long established Montrose

firm of Campbell Middleton Burness and Dickson where Elizabeth also worked as a solicitor from 1987.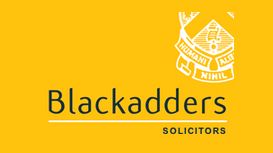 We believe that traditional values are to be cherished and that good communication is at the heart of all business relationships. The philosophy of the law firm of Marjory MacDonald, Solicitors is to

achieve a satisfactory outcome for our clients by providing the highest quality service. We seek to act promptly and courteously, and we hope you find us friendly and approachable. We aim to deliver a service that represents true value for money.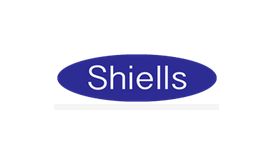 This website has been created by Shiells Solicitors and Estate Agents to provide relevant information about our firm and legal services. Based in the City of Brechin, we act for clients all over

Scotland, as well as in England and overseas. We have lawyers who are qualified in Scots and English law. For our clients, we also have a panel of trusted overseas lawyers, who can assist with overseas matters.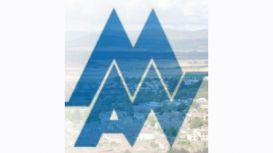 Welcome to MacHardy, Alexander & Whyte, W.S., Solicitors and Estate Agents. We are one of the longest established legal firms in Forfar, Scotland, offering you a complete legal service. As an

experienced and committed legal firm, with a professional team of Solicitors and support staff, we provide a full range of legal services for individuals, commercial and agricultural clients. Our legal services include civil litigation and advice on family law as well as other civil court matters.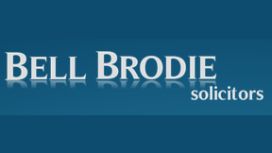 Bell Brodie Solicitors specialise in all criminal and civil matters. Our offices at 77 Castle Street, Forfar are open Monday to Friday 9.00am until 5.30pm although appointments can be arranged outwith

our normal hours. Brian Bell holds an honours degree in accountancy (BAcc), a degree in Law (LLb) and a diploma in professional legal practice (DipLP) from the University of Dundee.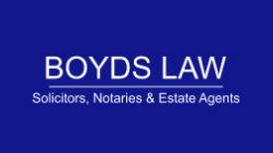 The firm oiginated from one of the largest and best known legal firms in the Tayside Region and in 2013 became Boyds Law, Forfar. We offer a comprehensive range of legal (and estate agency) services

from our Main Forfar Office. Contact us with any legal queries - for example any Court matters, Conveyancing, Wills or Executries.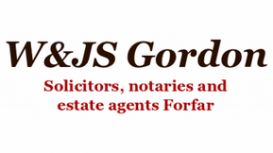 1793- The firm was founded by William Meffan, Writer in Forfar, by November 1793. He was commissioned as Second Lieutenant in the Royal Forfar Volunteers on 13th November 1801. On 8th September 1828

he assumed his son Patrick Meffan as partner, under the firm name of "William and Patrick Meffan". He died on 12th March 1829, having been Provost of Forfar from 1819/24. 1858- His son Patrick Meffan, by August 1858, had assumed David Crighton as partner with the firm name then "Meffan & Crighton".