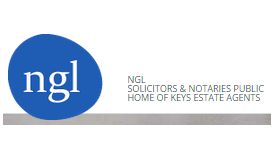 Have you had a loan or credit card within the past ten years? Did it include Payment Protection Insurance? If the answer is yes, the chances are that the agreement was mis-sold and you could be

entitled to thousands of pounds of compensation. If you have been involved in a car accident or an accident at work which was not your fault and you were injured, you are entitled to compensation for not only your injury but for any loss of earnings.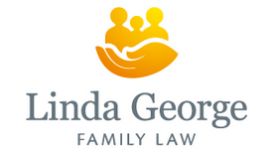 At Linda George Family Law Limited in Hamilton, all clients are assured of a positive and understanding attitude combined with many years of experience in every aspect of Family Law, from divorce and

separation through to the range of Child Law related issues. We are members of the Family Law Association and highly accredited in Family Law, Child Law and Mediation.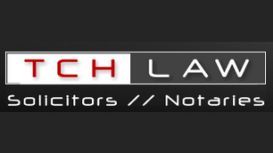 We would be happy to raise actions on your behalf in the Small Claims, Summary Cause, or Ordinary Cause sections of the Sheriff Court. The type of actions required varies depending on the sum you are

suing for, i.e. If a case is particularly legally complex, or for a very high value, then you may consider raising an action in the Court of Session.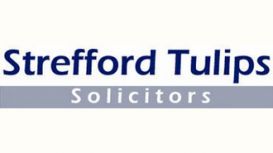 Formed in Hamilton in the mid 1980's with initially only two partners and two secretaries, the firm has grown rapidly over the years and now consists of three partners and around thirty five

additional support staff including both qualified solicitors and specialist paralegals.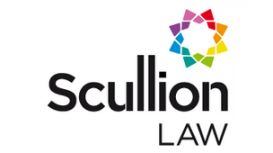 We are an Award Winning Law Firm offering clear, professional legal advice and representation to clients across Scotland. We are committed to excellent service and delivering a successful outcome for

our clients. We are ambitious, dynamic, innovative and hard working. We work with our clients to understand their needs and use our specialist skills and expertise to give them the advantage.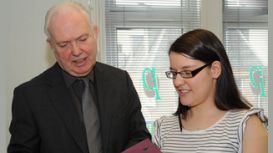 We firmly believe that our personal approach to building strong relationships, and our reputation for delivering legal and property advice, sets us apart from other firms. Our commitment to 'Quality

of Service' is central to the firm's success that we achieve by continually assessing and maintaining high standards for the services we offer clients.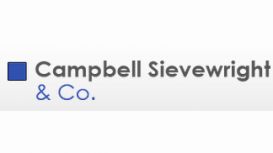 We understand that there is much more to establishing good client relationships than a sound technical knowledge of the law - you are entitled to expect this is a minimum. We also strive to provide an

outstanding level of service, tailored to our clients individual needs. We are friendly and approachable and are committed to communicating effectively with our clients in clear jargon free language.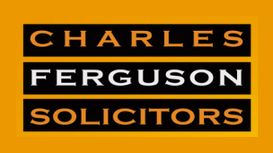 At Charles Ferguson Solicitors we are dedicated to defending you, your family, your livelihood and your reputation from what ever charge or allegation. As your defence lawyers, we do not just

represent you at Court. We are here to defend you completely and robustly from the outset of any allegation.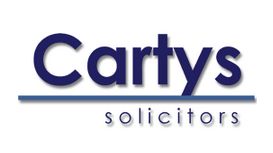 In 1971 Robert Carty was a young solicitor in search of a challenge. He left the safe employment he was in and set up his own firm which he modestly named after himself. Today, Cartys Solicitors are

at the forefront of the legal profession in Lanarkshire and are the largest independent legal firm in the region, with offices in Hamilton, Blantyre, Larkhall and Airdrie.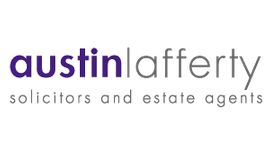 Austin Lafferty Solicitors is a law firm based in Glasgow and Lanarkshire, working throughout Scotland that acts for a substantial number of companies, firms and partnerships in a wide variety of

trade and business sectors. Whilst every client has its own personality and interests, there are also many common themes and areas of work which our solicitors can help with.