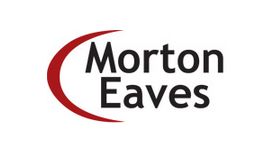 Morton Eaves Associates was established in September 2007 by Sam Morton and Louise Eaves. Between them they have in excess of 30 years experience representing people involved in the Criminal Justice

system. We provide a complete service, ranging from representation at Police Station through to the Magistrates Court, at the Crown Court and occasionally in the Court of Appeal. We represent both publicly funded and fee paying clients.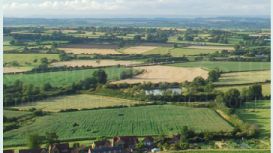 We are Somerset-based solicitors committed to providing the best quality advice and representation at court. We have dedicated family, conveyancing and litigation departments ready to assist you with

straightforward advice at sensible prices. We also undertake cases funded by Legal Aid. All these experiences are worrying and stressful, and you need expert help to come through them with as little trauma as possible.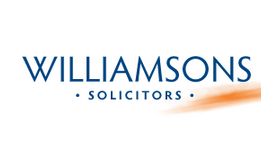 Williamsons is an innovative law firm created by Michael Williamson who has over thirty years experience as a litigation and dispute resolution lawyer, most of those as a partner or owner of a legal

practice. As well as a broad range of business and private disputes we deal with specific contentious areas of employment and personal injury.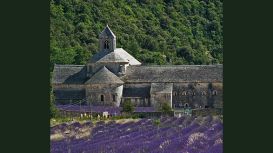 In August 2014 my brother and I unexpectedly inherited two properties and large debts in France. We were shocked by the death of our sibling and the enormity of the task facing us. We do not speak

French and didn't have any knowledge of the complex and prohibitive French Inheritance Laws. I searched the Internet and found David. He has been reassuring and supportive. Always available by email or telephone.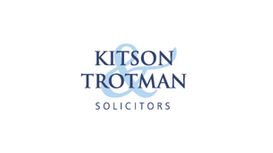 With offices in Bridport, Beaminster and Lyme Regis clients can meet any of the team at any of the offices. We also offer local home visits for those unable to travel. For more details, (see contact

us). The firm was founded in 1756 by John Russell in the building now occupied as our principal office, The Champions, Beaminster, Dorset. By 1868 the firm had moved elsewhere in the town and was known as Cox & Kitson. The present name of Kitson & Trotman dates from 1892.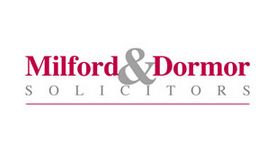 We pride ourselves on being problem solvers so that our clients know they have someone to call on who is there to advise and support, often during stressful and difficult times in their life. They can

be confident that they are dealing with a long established firm with experience and a wide range of services. We have a number of offices in different locations but, we wish to help clients wherever they live.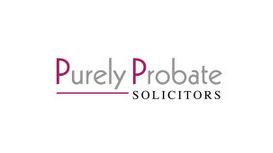 Trusts are used when someone wants to transfer ownership of assets but is not ready to make an outright gift - property may be put into trust for a beneficiary's life, or until they reach a certain

age. This 32-page handbook will help you along the path to making a comprehensive list of all of your financial and other important documents.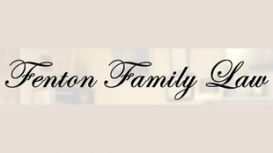 If you need legal advice about family issues it probably means you have things happening in your life at the moment that are difficult. I have practised family law for thirty years and trained as a

specialist collaborative lawyer. This experience has convinced me that the best way to resolve family disputes and issues is by discussion, collaboration and agreement.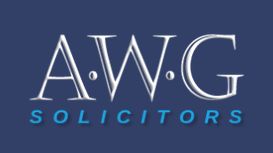 For more than 100 years AWG has been providing high quality legal advice at a fair price to clients both locally and nationally. The firm prides itself not only on the legal expertise of its Partners

and staff, but also on their ability to see the bigger picture in promoting the best interests of their clients.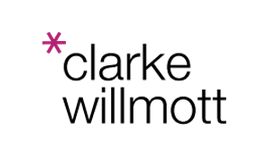 We are a specialist department of Clarke Willmott LLP. We are one of the most experienced personal injury practices in the country and ranked number one by the Legal 500 directory. That means we're a

specialist, professional and highly rated practice and one that you can trust to handle your claim. We know legal matters can seem very daunting but our team of friendly and approachable legal experts will guide you every step of the way.