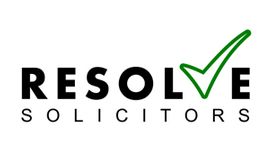 Resolve Solicitors is a dynamic, progressive and forward thinking firm of solicitors based in Lancashire in the North West of England. We offer a nationwide service in our three core practice areas of

personal injury, immigration and missold PPI. Our ethos is encapsulated in our name - we take pride in solving our clients legal problems. Our team comprises of solicitors who believe in technical excellence and have worked for some of the leading law firms in the country.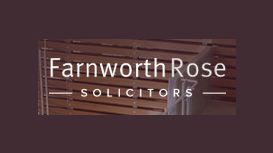 Learn more about who we are and what we stand for. We pride ourselves on the relationships we have built with our clients and our aim is to provide the highest level of professionalism and client care

at all times. Farnworth Rose solicitors was founded in 2007 by Richard Farnworth and Janet Lalor. Our aim was to bring a customer focused range of legal services to clients throughout the North West.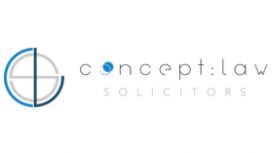 We have designed this website to provide you with some information and guidance about the service CLS provides. CLS are a national solicitors practice and we pride ourselves on being an innovative law

firm able to service private clients with the level of resource and expertise provided by large firms, as well as providing the personal attention associated with smaller practices. At CLS, service and client care is at the forefront of our minds.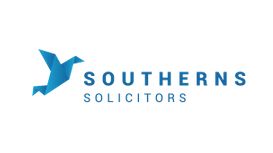 At Southerns we are committed to providing an outstanding service to our clients, combining up to date and specialised legal knowledge with a down to earth approach. We value our clients and their

businesses. We offer a full range of legal services to meet the needs of both our commercial and individual clients across the North West of England from our 5 offices in Burnley, Blackpool, Nelson and Colne.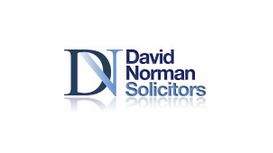 David Norman Solicitors is a progressive and forward thinking firm of solicitors in Lancashire dedicated to bringing clear, practical guidance to clients from all parts of the country. At David Norman

Solicitors our job is not only about getting you the maximum personal injury compensation you deserve, but it's also about ensuring that justice is served. We know that making a personal injury claim can seem daunting.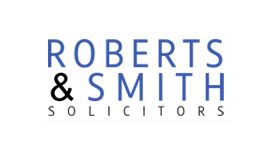 Most people will need the services of a solicitor at some stage in their life. Whether you are buying or selling a house or a business; renting premises; facing immigration problems; dealing with the

affairs of elderly relatives; making a will; or coping with the legal issues following a death in the family, good legal advice is essential.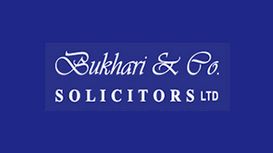 The firm was established in 1995 and became incorporated in 2005. Its current Directors established the firm with the ethos of bringing their city firm experience to the locality whilst maintaining a

sense of personal approachability. The firm is committed to providing a professional and efficient service whilst maintaining the human touch. It provides legal service in a multitude of areas of law, with a particular emphasis in the field of personal injury litigation.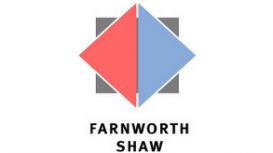 Farnworth Shaw is a law firm with a difference. We offer an extensive range of services that you would expect from a leading firm of solicitors. We advise both business and private clients on a wide

range of issues. We provide a professional, partner-led service that is both personal and cost-effective. As well as offering legal services in Lancashire and North Yorkshire, many are available as national legal services across the UK.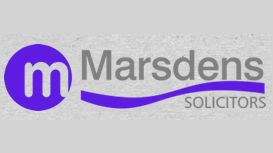 Marsdens is a firm of solicitors based in Nelson, Lancashire. We are a vibrant, refreshing and dynamic law firm offering legal services to both private and corporate clients. Our high calibre lawyers

work within specialist teams focusing upon the niche work carried out by their individual departments. We have developed an excellent reputation and pride ourselves upon reaching standards of excellence without exception.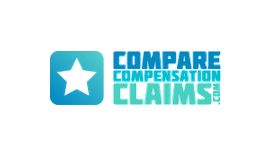 Finding a good personal injury lawyer or an accident claim company for your compensation claim can be difficult especially since there are so many. Think about it! You see so many adverts on TV, but

do you know who the best personal injury claim solicitor for you is, or who offers you the most compensation online? Don't just fall for the trap of the adverts, as they all claim to be the right solicitor or accident management company for you.