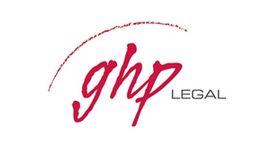 Peter Butler, served his Articles with Gwilym Hughes & Partners and became a Partner in the firm in 1980. His partnership was followed in 1984 by that of Stephen Edwards, who also served his Articles

with the firm. In 1991 the partnership expanded further with the acquisition of the long established Llangollen firm, Charles Richards and Sons. Gethin Davies, who lived in the town, headed the Branch.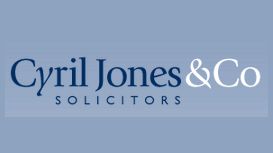 We have been a legal practice in North Wales for nearly 100 years. After nearly a century of practice we think we are doing something that our clients have approved of, appreciate and continue to

recommend our services to others. Our Solicitors and Legal Advisers have well over 100 years of legal practice experience between them in all areas of day to day legal practice. If we can not do it we will tell you at the earliest opportunity and refer you to another solicitor who can.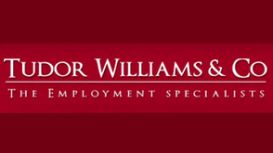 Tudor Williams & Co was established 26 years ago as a specialist employment law and health and safety at work practice. Tudor Williams was an Employment Judge in Employment Tribunals and has many

years of experience advising and representing employers and employees. Based in Wrexham, our offices are housed in a distinguished Grade II listed building in close proximity to a large public car park, and the County and Magistrates Court.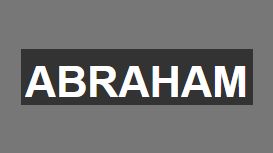 We enjoy a national reputation earned over a number of years for achieving successful outcomes for our clients based upon commitment, hard work and tenacity. From initial investigation, often

providing assistance at the first police station interview, right through Magistrates Court and Crown Court we will be with you all the way giving advice, support and the best possible representation to protect your interests.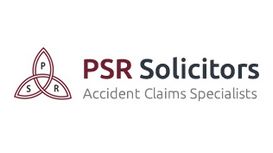 At PSR Solicitors Ltd we focus on providing excellent customer service. Most solicitors firms now use non-qualified employees to process your case which can cause delays, lead to you getting

frustrated and may even cost you money if they undervalue your compensation claim.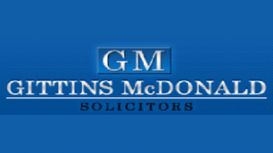 At Gittins McDonald our focus is clear - to deliver the best technical and practical legal advice to our clients. We understand your needs and we are passionate about delivering a relationship built

upon trust. We have been based in Wrexham since 1990, and as from 28th July 2014 will be based in our new offices at 27-29 Grosvenor Road. With our conveyancing team based at 12 Grosvenor Road, Wrexham.
After an accident, it is important that you seek advice from the right company. Real Law Solicitors only deal with accident claims and because of this, we are experts in the field of personal injury

compensation recovery. Many companies allow unqualified clerks or trainees to represent their clients but we believe that you deserve better. We ensure that your claim is dealt with quickly and efficiently by a fully qualified solicitor from start to finish.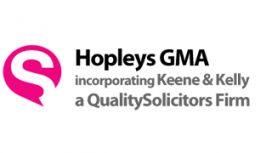 We're an independent law firm based in the heart of Mold, north-east Wales. At Hopleys GMA (incorporating Keene & Kelly), we pride ourselves on providing only the very best legal advice and customer

service with a team of specialised solicitors. We are able to provide a wide variety of legal services for individuals and businesses, including Property Law and Conveyancing services, Wills and Probate, Criminal Defence, Employment Law and tailored Business Debt solutions.